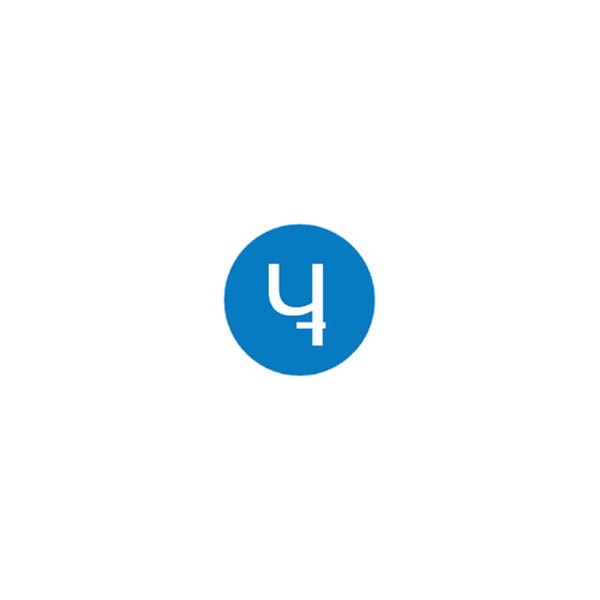 What is SIBCoin Crypto Currency?A brief description of SIBCoin.
Sibcoin is a cryptocurrency. Just like conventional currencies are used in the exchange of goods and services, so is Sibcoin. The coin is transferrable from one user to another through digital wallets which have specific addresses.
SIBCoin Video
Unfortunately we don't have this data available.
The purpose of SIBCoin
Unfortunately we don't have this data available.
SIBCoin Abstract
The cryptocurrency industry is flooded with hundreds of altcoins. The open source nature of many cryptocurrency platforms offers an easy way to create and deploy new altcoins. However, unless these altcoins serve a specific purpose or solve a particular problem, they will eventually fade into oblivion. SibCoin, short for Siberian Chervonets is one such altcoin which is out there on a specific mission — meeting the blockchain needs of the Russian community. SibCoin is developed on a fork of Dash cryptocurrency platform. Dash is currently the sixth largest cryptocurrency in terms of market capitalization. The highly successful SibCoin recently broke the record after its masternode network volume surpassed that of its parent coin. With increasing adoption, the gap between Dash and SibCoin continues to widen. Unlike other cryptocurrencies, SibCoin has a unique advantage. The digital currency is created by a group of Russian developers, for the Russian community. In a country where the Western concepts are taken with a pinch of salt due to decades of mistrust, a home-grown cryptocurrency is much easier to accept.
More information can be found in the SIBCoin whitepaper n/a
Other SIBCoin facts
Trading symbol: SIB
Governance: Decentralized
Open source: Yes
Product status: Fully working product
Consensus method: Proof of work
Emmission rate: No new tokens created
Transactions per second:  Unfortunately we don't have this data available.
Total Supply: N/A
Release date: 2015-05-09
Usefull SIBCoin links
SIBCoin's official forum: Unfortunately we don't have this data available.
SIBCoin's Github code repository:
https://github.com/ivansib/sibcoin
SIBCoin's roadmap:
n/a
SIBCoin's team page: Unfortunately we don't have this data available.
SIBCoin's whitepaper: n/a