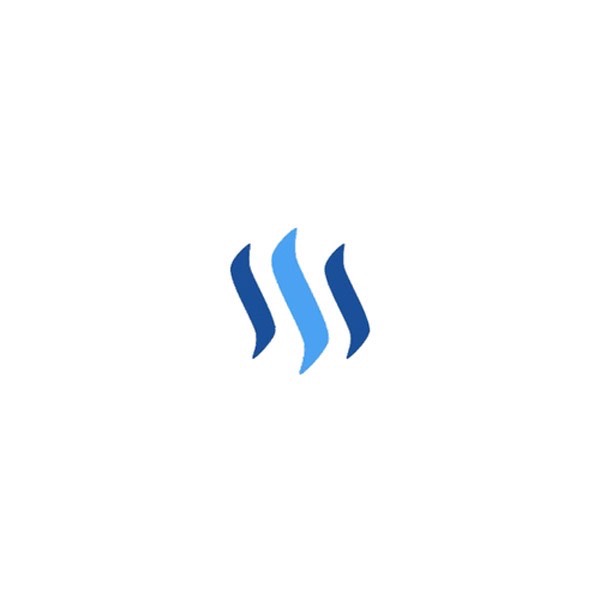 What is Steem Crypto Currency?A brief description of Steem.
Steem is an experiment designed to address challenges in the cryptocurrency and social media industries by combining the best aspects from both. Steem presents earning opportunities to content creators and internet readers in ways that have not existed within the social media industry. Within Steem, individuals earn real rewards online that are directly correlated to their contributions. Those rewards will have dollar value due to the market price discovery and liquidity of Steem, and the people who hold Steem will have more exclusive earning powers than those who do not.
Steem Video
The purpose of Steem
Social media network on the blockchain, Rewarding content, High scalability, Instant transactions, No Sensorship
Steem Abstract
Steem is a blockchain database that supports community building and social interaction with cryptocurrency rewards. Steem combines concepts from social media with lessons learned from building cryptocurrencies and their communities. An important key to inspiring participation in any community, currency or free market economy is a fair accounting system that consistently reflects each person's contribution. Steem is the first cryptocurrency that attempts to accurately and transparently reward an unbounded number of individuals who make subjective contributions to its community.
More information can be found in the Steem whitepaper https://steem.io/#whitepaper
Other Steem facts
Trading symbol: STEEM
Governance: Centralized > Hierarchical
Open source: Yes
Product status: Beta version
Consensus method: Delegated Proof of Stake
Emmission rate: No new tokens created
Transactions per second:  n/a
Total Supply: 264,484,825
Release date: 2016-07-04
Usefull Steem links