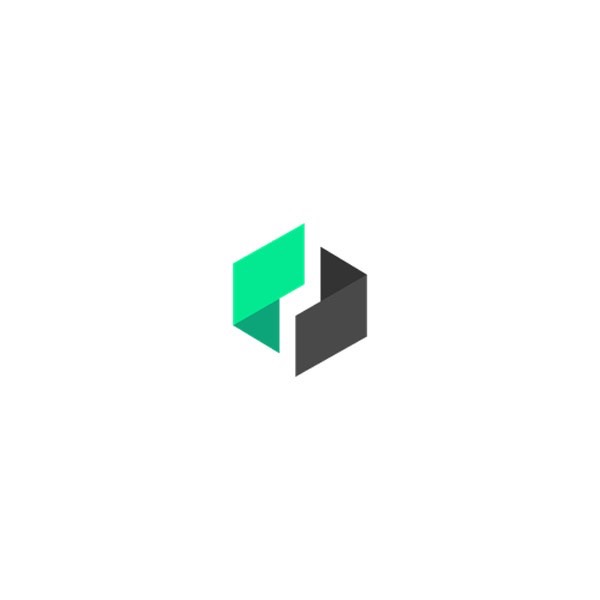 What is Ubiq Crypto Currency?A brief description of Ubiq.
Ubiq is a decentralized platform which allows the creation and implementation of smart contracts and decentralized applications. Built upon an improved Ethereum codebase, the Ubiq blockchain acts as a large globally distributed ledger and supercomputer, allowing developers to create decentralized and automated solutions to thousands of tasks which today are carried out by third party intermediaries.
Ubiq Video
Unfortunately we don't have this data available.
The purpose of Ubiq
Conditional Trustless transactions, Replace traditonal contracts between parties, Build Decentralized applications, Trustless transactions between parties, Freedom of payments, Counterfeiting impossible, Fraud resistant, No single point of failure, No % based transfer costs, token issuance
Ubiq Abstract
The Ubiq network provides a stable blockchain to host an Ethereum Virtual Machine. With several more hard forks planned for ETH's future, businesses wanting to implement applications on an Ethereum Virtual Machine would be subject to frequent updates and the the risk of instability associated with blockchain hard forks. The Ubiq development team's commitment and focus on providing a stable and reliable platform, allows customers in finance and enterprise the ability to build today, without worrying about an uncertain tomorrow.
More information can be found in the Ubiq whitepaper Can't be traced.
Other Ubiq facts
Trading symbol: UBQ
Governance: Semi-centralized
Open source: Yes
Product status: Fully working product
Consensus method: Ethereum consensus (currently proof of work, will be proof of stake later on)
Emmission rate: Company will decide
Transactions per second:  Unfortunately we don't have this data available.
Total Supply: N/A
Release date: 2014-09-02
Usefull Ubiq links
Ubiq's official forum: Unfortunately we don't have this data available.
Ubiq's Github code repository:
https://github.com/ubiq/fusion
Ubiq's roadmap:
Unfortunately we don't have this data available.
Ubiq's team page: https://ubiqsmart.com/
Ubiq's whitepaper: Can't be traced.