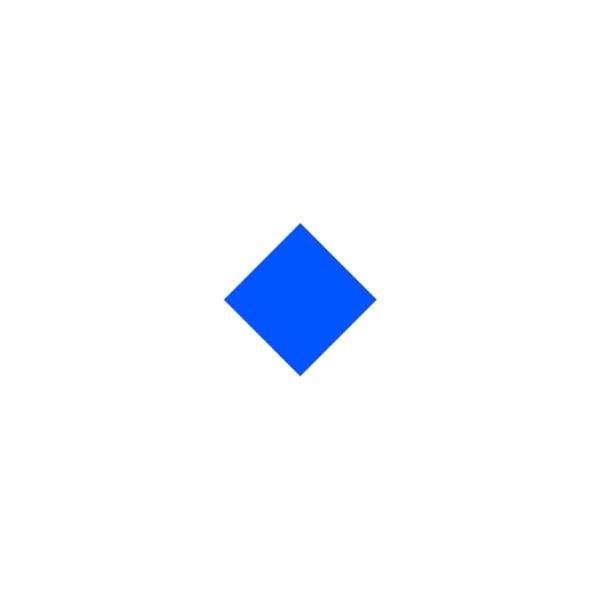 What is Waves Crypto Currency?A brief description of Waves.
We propose to focus on other uses of blockchain tokens – those which are often overlooked in favor of the low-level opportunities which blockchain technology might provide, such as smart contracts. There is very strong untapped potential in a classical colored coins approach, and the WAVES platform is designed to realize this to its fullest extent.
Waves Video
The purpose of Waves
Decentralized exchange, Conditional Trustless transactions, Replace traditonal contracts between parties, Build Decentralized applications Trustless transactions between parties, Freedom of payments, Counterfeiting impossible, Fraud resistant, No single point of failure, No % based transfer costs, token issuance
Waves Abstract
WAVES is a decentralized blockchain platform focusing on custom blockchain tokens operations. National currencies transfer is maintained on the WAVES blockchain through compliant gateway operators. Decentralized token exchange facilitates fundraising, crowdfunding, and trading of financial instruments on the blockchain. Lightweight clients provide an easy installation procedure and a flat learning curve for end users.
More information can be found in the Waves whitepaper https://wavesplatform.com/files/whitepaper_v0.pdf
Other Waves facts
Trading symbol: WAVES
Governance: Centralized > Hierarchical
Open source: No
Product status: Fully working product
Consensus method: Proof of stake
Emmission rate: Unknown
Transactions per second:  56,000
Total Supply: N/A
Release date: 2016-04-12
Usefull Waves links