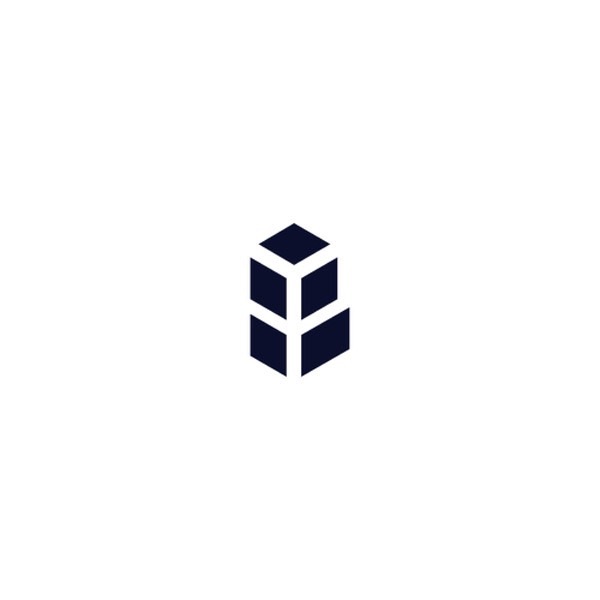 What is Bancor Crypto Currency?A brief description of Bancor.
The Bprotocol Foundation was established in 2017 in order to promote the development and adoption of the Bancor protocol, a standard for the creation of intrinsically tradable tokens. These smart tokens benefit from network effect and algorithmic pricing, enabling the long tail of user-generated tokens to emerge and democratizing value creation.
Bancor Video
The purpose of Bancor
Token issuance, Bancor Protocol is a standard for a new generation of cryptocurrencies called Smart Tokens. Continuous Liquidity, no spread, Backward Compatible with other ERC20 tokens, no counterparty risk, lower volatility, predictable price slippage.
Bancor Abstract
The Bancor protocol enables built-in price discovery and a liquidity mechanism for 1 tokens on smart contract blockchains. These "smart tokens" hold one or more other tokens in reserve, and enable any party to instantly purchase or liquidate the smart token in exchange for one of its reserve tokens, directly through the smart token's contract, at a continuously calculated price, according to a formula which balances buy and sell volumes.
More information can be found in the Bancor whitepaper https://www.bancor.network/static/Bancor_Protocol_Whitepaper_en.pdf
Other Bancor facts
Trading symbol: BNT
Governance: Centralized > Hierarchical
Open source: Yes
Product status: Alpha version
Consensus method: Ethereum consensus (currently proof of work, will be proof of stake later on)
Emmission rate: No new tokens created
Transactions per second:  Unfortunately we don't have this data available.
Total Supply: 79,384,422
Release date: 2017-06-12
Usefull Bancor links