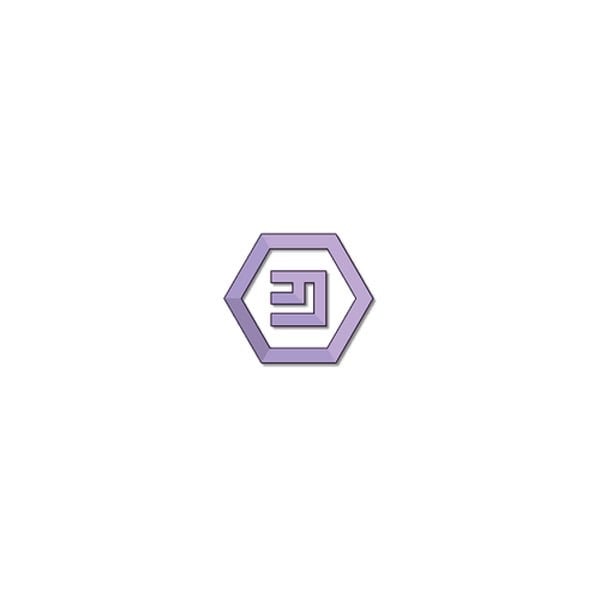 What is Emercoin Crypto Currency?A brief description of Emercoin.
Emercoin is one of the world's leading digital currency and blockchain platforms. Emercoin allows users to exchange money and valuable information, anywhere in the world, at any time, quickly, securely and affordably. Emercoin is a digital currency that uses the power of blockchain technology to provide the most secure way to send, receive and store money. A blockchain is a distributed database where cryptography is used to ensure that records can not be changed.
Emercoin Video
The purpose of Emercoin
Platform with a collection of Decentralized applications, Secure shell management system needed by every site admin, System for passwordless authentication on the world wide web, Storage for electronic business cards for use with EMCSSL, Uncensored domain name system, peering with OpenNIC, Trusted storage for digital timestamps on the blockchain, Distributed torrent tracker for internet file sharing, Decentralized pay-per-click advertising network, Digital proof of ownership solution for physical or digital goods and services
Emercoin Abstract
The Emercoin blockchain allows you to store, send and receive money anywhere in the world. When you control your money, you decide when to send it. No one can charge you money, nor can they spend your money when you use Emercoin. International payments now take minutes, not days. Using Emercoin is extremely affordable. You can securely send any amount of money at any time, anywhere for pennies. The Emercoin blockchain is a safer way to send money than a bank because of the superior technology that gives control back to the owner. Emercoin is much more than money, it is information. You can securely store, send and receive ownership and identity information, register censorship-resistant, domain names and browse the internet without having to use passwords anymore! These services are available 24/7 on the Emercoin blockchain.
More information can be found in the Emercoin whitepaper https://coss.io/documents/white-papers/emercoin.pdf
Other Emercoin facts
Trading symbol: EMC
Governance: Centralized > Hierarchical
Open source: Yes
Product status: Beta version
Consensus method: Proof of Work & Proof of Stake
Emmission rate: Emitted in proportion to amount of network activity
Transactions per second:  Unfortunately we don't have this data available.
Total Supply: N/A
Release date: 2013-12-07
Usefull Emercoin links