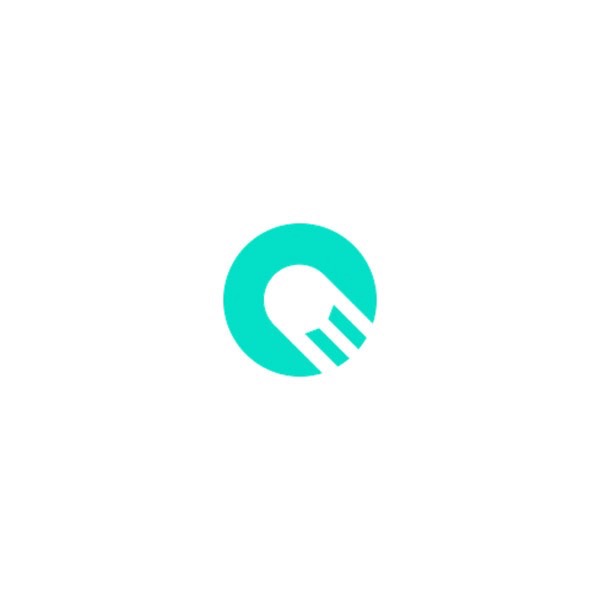 What is Open Trading Network Crypto Currency?A brief description of Open Trading Network.
Open Trading Network (OTN) is the first platform that offers cross-chain technology to unite all blockchain networks and market participants, and ensure their best interests.
Open Trading Network Video
The purpose of Open Trading Network
Advantages, ​ideas ​​and ​​innovations. How ​OTN ​differs from ​​other ​​DEXs:
Single wallet as a tool for investing, trading and using assets
Guarenteed interaction between blockchains
Insurance coverage
Efficient tokenization
Support for derivate trade instruments and custom contracts
Focus on speed and integration: fusion of the chain and the classic
Risk free P2P exchange
Open Trading Network Abstract
Unfortunately we don't have this data available.
More information can be found in the Open Trading Network whitepaper https://otn.org/assets/resources/Open-Trading-Network-white-paper_en.pdf?1511769064177
Other Open Trading Network facts
Trading symbol: OTN
Governance: Decentralized
Open source: Yes
Product status: Fully working product
Consensus method: Ethereum consensus (currently proof of work, will be proof of stake later on)
Emmission rate: Emitted in proportion to amount of network activity
Transactions per second:  n/a
Total Supply: 100000000
Release date: 2017-10-02
Usefull Open Trading Network links