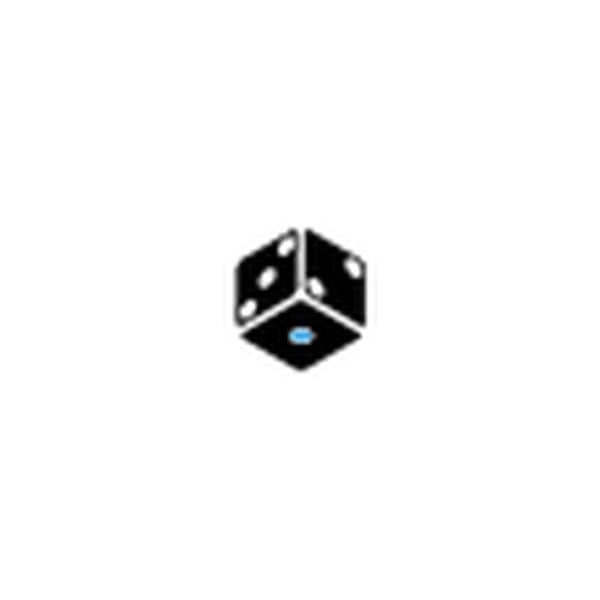 What is Etheroll Crypto Currency?A brief description of Etheroll.
Etheroll is an Ethereum-based dice gambling Dapp that enables individuals to place bets on the result of a 100-sided dice roll without user deposits or sign-ups, using Ether – the 2nd most popular cryptocurrency in the world. Players can choose their own odds with our unique UI and payouts are instant. Game code is built entirely on top of the Ethereum blockchain, which allows for a level of transparency and accountability that traditional online casinos simply cannot provide.
Etheroll Video
Unfortunately we don't have this data available.
The purpose of Etheroll
decentralised gaming platform, decentralized casino, provably fair, lower cost than traditional casinos, low 1% house edge, no sign-ups or deposits costs, transparent smart contract, Games: Dice
Etheroll Abstract
Etheroll is a provably-fair Ethereum-based dice gaming Dapp which allows individuals to:
i. Place bets in units of Ether
The Etheroll dice game has the following characteristics:
a. Transparent source code
b. Players set their own odds
c. No deposits
d. No sign-ups
e. Immediate payouts
f. Competitively low 1% house edge
g. Intuitive web-based user interface
ii. Bet on the house by holding DICE tokens
100% of all profit Etheroll earns is allocated to token holders. Profit is distributed to
token holders proportional to the number of tokens they hold. DICE token holders
enjoy exposure to every bet made on the platform, with the advantage of the house
edge always being in their favour. Due to the law of large numbers, token holders
should always return a profit. The house edge is 1% which means there is a
consistent 1% expected value (EV) for token holders.
More information can be found in the Etheroll whitepaper https://crowdfund.etheroll.com/etheroll-whitepaper.pdf
Other Etheroll facts
Trading symbol: DICE
Governance: Decentralized
Open source: Yes
Product status: Beta version
Consensus method: Ethereum consensus (currently proof of work, will be proof of stake later on)
Emmission rate: No new tokens created
Transactions per second:  Unfortunately we don't have this data available.
Total Supply: 7,001,622.00
Release date: 2016-02-28
Usefull Etheroll links