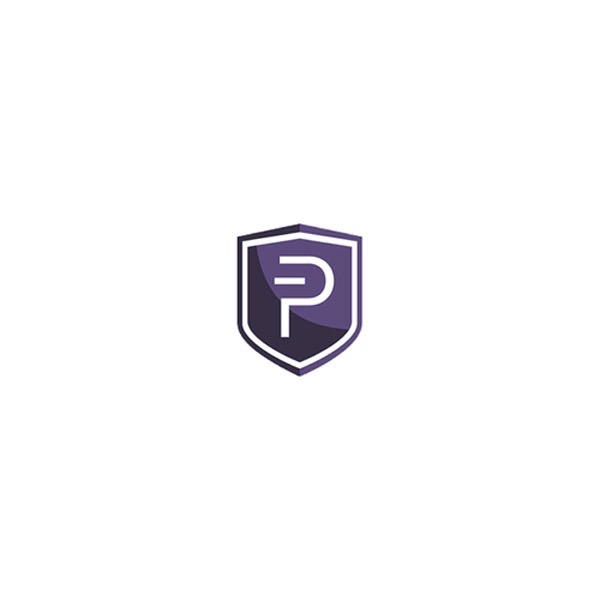 What is PIVX Crypto Currency?A brief description of PIVX.
A transactional security and privacy-focused decentralized open source cryptocurrency. PIVX is a form of digital online currency that can be easily transferred all around the world in a blink of an eye with nearly non-existent transfer fees. You can convert your country's currency into PIVX and earn interest just by holding, trade on an exchange or buy goods or services where it is accepted.
PIVX Video
The purpose of PIVX
Instant Transactions, Anonymity, Secure, Private, Untraceable, Selective transparency, Dynamic scalability, Trustless transactions between parties, Freedom of payments, Counterfeiting impossible, Fraud resistant, No single point of failure, No % based transfer costs, free to hold
PIVX Abstract
The main goal of PIVX is to achieve near instant private transactions and a governance that helps sustain the network for the benefit of all of the users involved. While we are well on our way to achieving this, some of the features are under development and should appear in the near future.
More information can be found in the PIVX whitepaper https://pivx.org/wp-content/uploads/2017/03/PIVX-purple-paper-Technincal-Notes.pdf
Other PIVX facts
Trading symbol: PIVX
Governance: Semi-centralized
Open source: Yes
Product status: Fully working product
Consensus method: Proof of stake
Emmission rate: No new tokens created
Transactions per second:  n/a
Total Supply: N/A
Release date: 2017-01-30
Usefull PIVX links