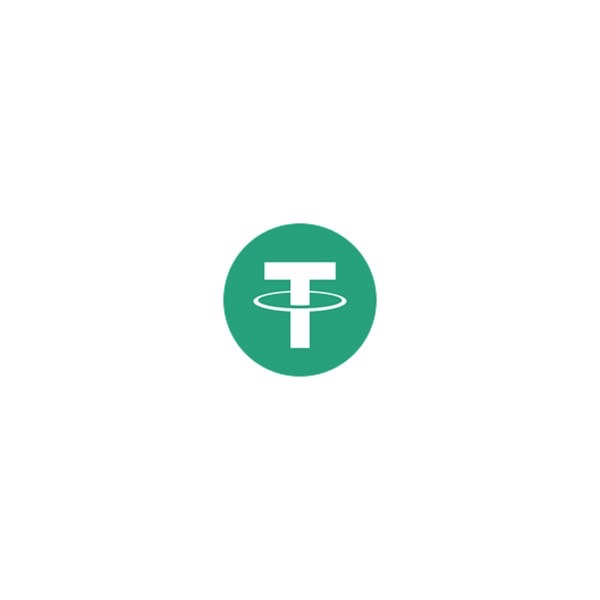 What is Tether Crypto Currency?A brief description of Tether.
Tether constitutes the first Bitcoin­based fiat­pegged cryptocurrencies in existence today. Tether is based on the Bitcoin blockchain, the most secure and well­tested blockchain and public ledger in existence. Tethers are fully reserved in a one­to­one ratio, completely independent of market forces, pricing, or liquidity constraints. Tether has a simple and reliable Proof of Reserves implementation and undergoes regular professional audits. Our underlying banking relationships, compliance, and legal structure provide a secure foundation for us to be the custodian of reserve assets and issuer of tethers. Our team is composed of experienced and respected entrepreneurs from the Bitcoin ecosystem and beyond.
Tether Video
Unfortunately we don't have this data available.
The purpose of Tether
A digital version of the US Dollar
Tether Abstract
A digital token backed by fiat currency provides individuals and organizations with a robust and decentralized method of exchanging value while using a familiar accounting unit. The innovation of blockchains is an auditable and cryptographically secured global ledger. Asset­backed token issuers and other market participants can take advantage of blockchain technology, along with embedded consensus systems, to transact in familiar, less volatile currencies and assets. In order to maintain accountability and to ensure stability in exchange price, we propose a method to maintain a one­to­one reserve ratio between a cryptocurrency token, called tethers, and its associated real­world asset, fiat currency. This method uses the Bitcoin blockchain, Proof of Reserves, and other audit methods to prove that issued tokens are fully backed and reserved at all times.
More information can be found in the Tether whitepaper https://tether.to/wp-content/uploads/2016/06/TetherWhitePaper.pdf
Other Tether facts
Trading symbol: USDT
Governance: Centralized > Hierarchical
Open source: Yes
Product status: Fully working product
Consensus method: Proof of Work & Proof of Stake
Emmission rate: No new tokens created
Transactions per second:  n/a
Total Supply: 1,650,000,000
Release date: 2015-02-25
Usefull Tether links